Board index » Stillers Talk » Stop being a fricking guest and just got damm register!
Im tired of seeing tons of guests. MAN UP FOLKS! sign up and SAY SOMETHING!
---
Hey HI5, I thought you said stillers.com is dead? You talked shit about this site, yet here you are. OH and by the way, how is the farm doing in Kansas? I hope all is well.
---
Greenhorned Rookie
Posts: 64
Joined: Mon May 19, 2008 3:53 pm
oh this should be good.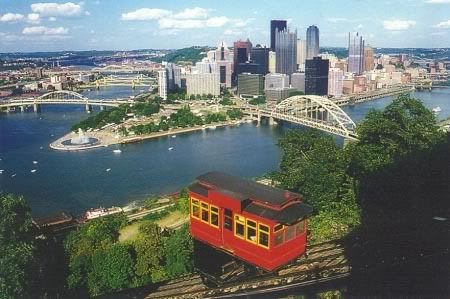 ---
hold on I just opened a bottle o CAB....i need to get lubed up an ill be back
---
Get lubed up so one of the donkeys on the farm doesn't rip you too bad!
---
Practice Squad
Posts: 9
Joined: Fri May 23, 2008 5:10 am
Hi5Steeler wrote:Im tired of seeing tons of guests. MAN UP FOLKS! sign up and SAY SOMETHING!
Not everyone has the time you do FARM BOY!
So STFU and tell us another story from fantasy land Toto!
Or do you prefer "cumguzzler"?
---
After a very long hiatus and a brief attempt to post at Fury, I'm back here. Not sure why. I think it's b/c I find CK to be unbearable. Of course, this dude here with hot Asian chicks is almost as bad. (Seriously.)

Why not just post at Fury? I like the mayhem here, although I almost never contributed to it myself. The PS/NFL info used to be pretty good -- at least good enough to compensate for some of the non-FB-related craziness.

You gotta admit, there were some classic threads here that would never have been allowed at Fury (as they acknowledge -- fine, that's cool). And I'm not sure that some of the best discussions that took place here in the past would thrive (although they would be allowed) on CK's site.

I'm not sure why I think that, but there's something missing -- probably the critical mass of nutjobs and free-thinkers that used to roam these halls.
---
Greenhorned Rookie
Posts: 64
Joined: Mon May 19, 2008 3:53 pm
Real talk.

I want Football Info.
This place should and was always the #1 Source for Steelers Info/Insight.

I like those Genious Mofo's who come around here and Really Drop Knowledge on Their Steeler Brethren.

Some people call em Know it all's but thats why im around. To Talk Black and Gold with People more Knowledgeable than I.

Oh and to laugh my ass off @ Signplax and his Army of Alias's.And just Generally See what People from Pittsburgh Are disscussin.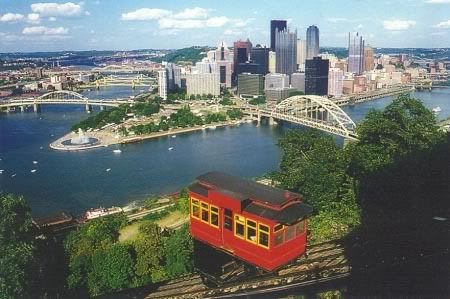 ---
haha I still remember signplaxs siggy for a long time here was "alias free since inception" hehe....not sure if he was or is or not but was a funnyass siggy.

but in reply to cody i did say stillers was dead. but i did NOT EVER talk shit about stillers.com ....i said it was dead and that i was sad and god help us all yadda yadda...funny how half drunk RETARDS can mess up a wet dream by turning it around 180 degrees.....yank the hot azian out of it and toss fiddy and his back hair into the sack with you and call it consensual sex
---
You didn't tell us how the farm was doing, I hope you tell us soon!
---
Who is online
Users browsing this forum: No registered users and 0 guests