Board index » Stillers Talk » Limas Sweed running/learning new routes never used before
Grizzled Veteran
Posts: 502
Joined: Tue May 20, 2008 1:53 pm
Sweed learning a new set of routes


WR Limas Sweed, like every other rookie, is learning a new playbook. But Sweed, a second-round pick from Texas, isn't just getting used to learning the Steelers' terminology or mastering his responsibilities at split end, the position he'll play in Pittsburgh. Sweed is also running routes he didn't run in college. So while Sweed understands the value of studying the playbook, he knows plenty of on-field repetition is what he'll need to get up to speed. "You can read stuff and do it all day, but you've got to go out there and actually run the routes," Sweed told PFW last weekend at the NFL Players Rookie Premiere in Los Angeles. "Some of these routes I've never ran in my life — post-curl corner, post-curl comeback, crazy stuff like that, different combinations of routes I've never run in my life. Even when I was back home after the minicamp, I was practicing those routes day-in and day-out." The good news for Sweed: The Steelers' playbook features variations of post and corner routes, his favorite patterns to run.
_________________
---
Greenhorned Rookie
Posts: 74
Joined: Mon May 19, 2008 5:26 pm
Sweed work ethic is fantastic and that why he will be a great reciever doew the road.
---
Greenhorned Rookie
Posts: 64
Joined: Mon May 19, 2008 3:53 pm
All i want from him is Heart. Just Learn the Ropes and Trust what Hines is Laying down.
Ive seen the Pics of him in College Blocking Downfield. That is all I ask of him Rookie year.
Just pick up your blocks and do everything you can to get better.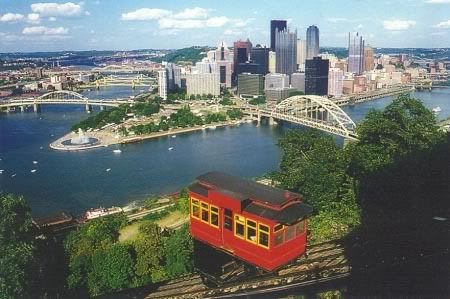 ---
Who is online
Users browsing this forum: No registered users and 0 guests