Board index » Stillers Talk » LOL... Kellen Winslow TE browns has been awol for two weeks!
Grizzled Veteran
Posts: 502
Joined: Tue May 20, 2008 1:53 pm
TE Winslow still missing at voluntary practicesUpdated: May 21, 2008, 5:51 PM EST 22 comments add this RSS blog email print BEREA, Ohio (AP) - The Cleveland Browns still don't know why star tight end Kellen Winslow is not attending the team's voluntary workouts.

Two weeks into their organized team activities, Browns coach Romeo Crennel again said on Wednesday that he hasn't heard from Winslow and doesn't know why he's not with the team.

The three weeks of OTAs are not mandatory. However, players usually report so they can take part in conditioning drills and team meetings or rehab injuries.

In a video posted on YouTube, Winslow's agent, Drew Rosenhaus, said his client will be at minicamp in June and training camp in July. He said Winslow, who underwent offseason knee surgery, was rehabbing in his hometown of San Diego. A phone message left for Rosenhaus was not returned.

Winslow has made it clear that he wants the Browns to redo his contract.

Winslow, who missed most of his first two seasons in the league with injuries, has three more years left on a contract that the Browns restructured after he missed an entire year following a motorcycle accident.
---
Grizzled Veteran
Posts: 502
Joined: Tue May 20, 2008 1:53 pm
winslow is a chump...he misses two years due to stupidity on his part stunting on a moto and now he SEEMS to be putting pressure on his team. way to go champ
---
Greenhorned Rookie
Posts: 64
Joined: Mon May 19, 2008 3:53 pm
Good Winslow is a Threat and im happy he doesnt want to play.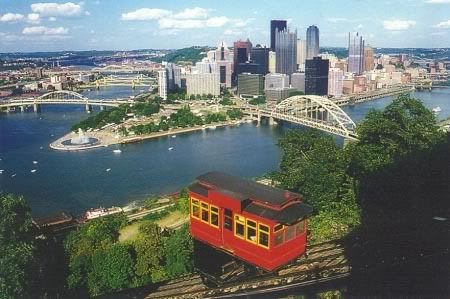 ---
Who is online
Users browsing this forum: No registered users and 0 guests