Board index » Stillers Talk » 08082008 - Believe! Merch honors the occasion!
Practice Squad
Posts: 19
Joined: Mon May 26, 2008 3:43 pm
Location: Pittsburgh
In honor of the momentous occasion of Stillers.com (I thought you were dead?) having the highest number of users online on 08/08/2008 I am offering a 26% off coupon code for the members of Stillers.com that will expire in eight days. Bonus points for those who can figure out how I arrived at the figure 26.
Congratulations Mill, Hammer & Trenches and the Stillers.com faithful!
Father George
Church of St. Tomlin
Pittsburgh, Pa.
http://www.believemerch.com
Plus the Latrobe or Bust 2008 training camp tee is on sale for $13!
http://www.believemerch.com/product/latrobe-or-bust-black-white-on-gold-tee
---
Checked out your Website.
Really nice.

When i set aside some money for Steeler Gear ill pick up a few shirts and that Hoodie.

19.00 for a tshirt? Nah not with Gas at 4 a gallon.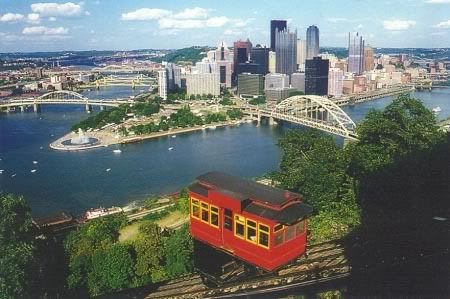 ---
Yo George.

Since Micheal Phelps is Kicking so much Ass in Beijing.
You think we could get a 50% off coupon?

Honestly i would buy a few things and you'd end up getting your money's worth.

Cmon man... It's the Olympics. Show me that Big Patriotic Heart of yours!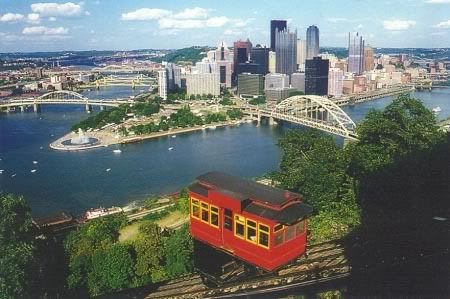 ---
---
Who is online
Users browsing this forum: No registered users and 0 guests