Stillers.com Team
Posts: 5285
Joined: Mon May 19, 2008 8:21 pm
Dan Rooney beats out Jerry Jones!

(Take that Switz.)
http://sports.espn.go.com/nfl/columns/story?columnist=williamson_bill&id=3424282
Bowlen received 4.5 votes and Jones received four votes, trailing only the five votes received by the Dan Rooney family, which founded the Steelers. Dan Rooney, the chairman of the team, declined to comment for this story. Rooney was at the top of a very crowded list, which lends credence to the notion that the NFL is enjoying a zenith of quality ownership. Eleven of the 32 owners in the league received votes.
...
After one season as a head coach in the NFL, Pittsburgh's Mike Tomlin clearly relishes working for the Rooney family. Tomlin said there is a reason why his ownership received the most votes.

"Everything permeates from the top down," Tomlin said. "I don't care what you talk about, whether it's a football team or a business. Our owners' reputation is well-deserved. They're awesome people. They're football people. It's one of the things that's better than you even anticipate."

---
Class always beats out ass!
___________________
It is what it is.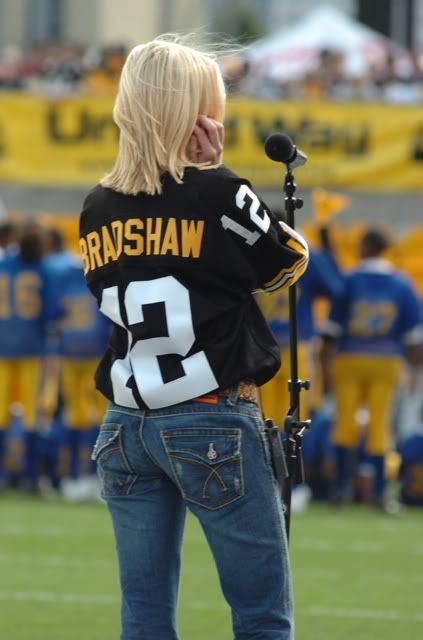 ---
But nothing beats that ass above me.
---
Who is online
Users browsing this forum: No registered users and 0 guests